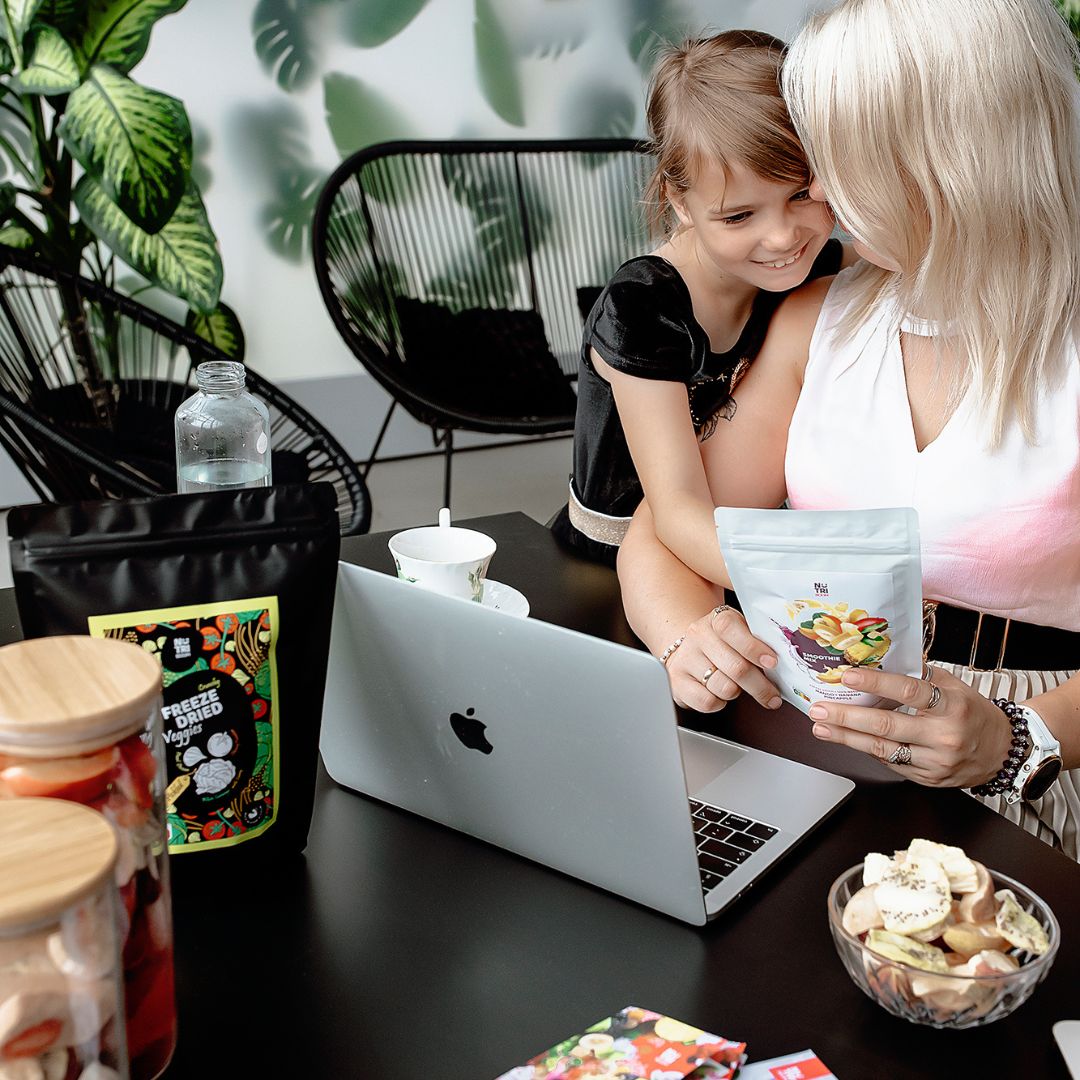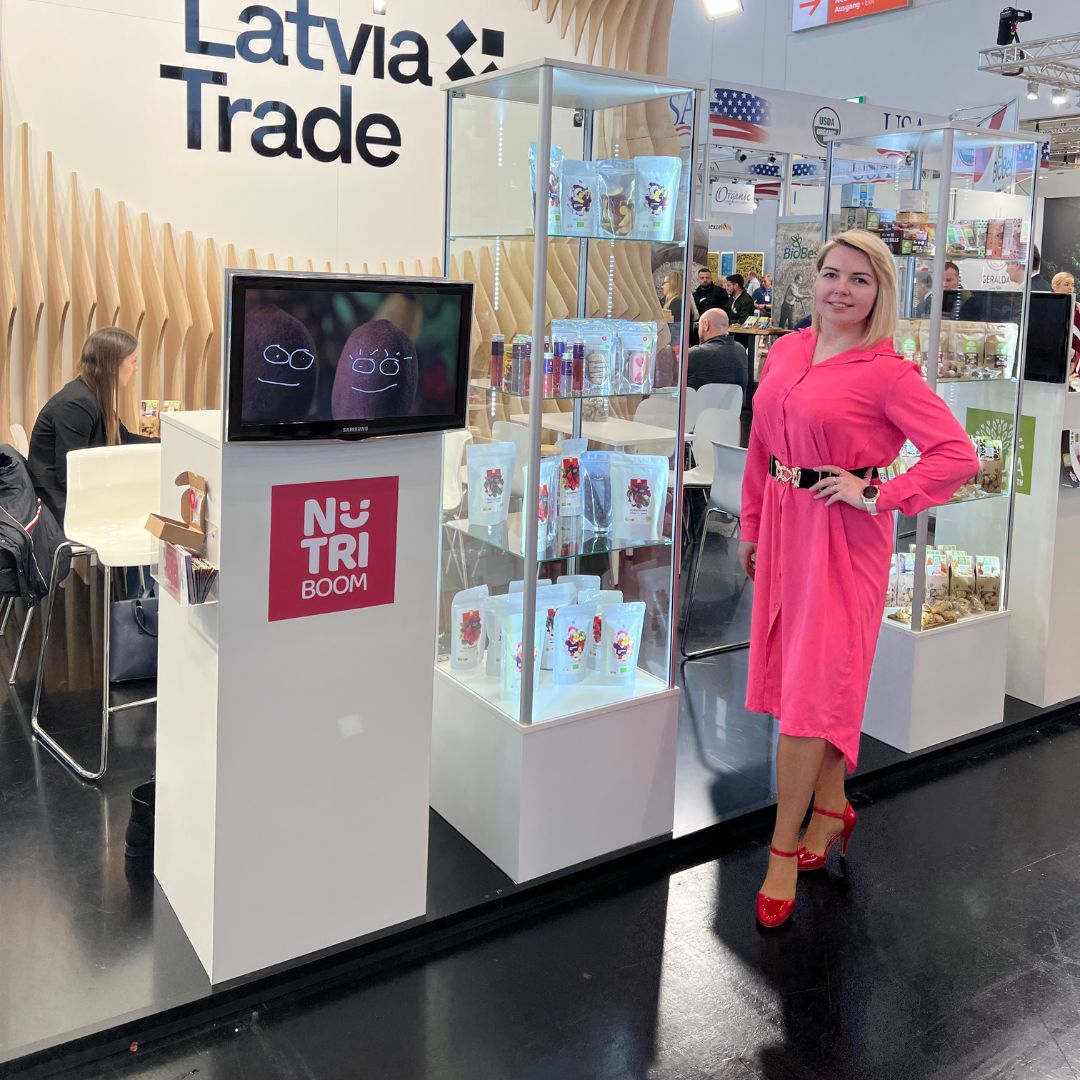 How it all started
The story behind NutriBoom starts in Sigulda, Latvia.
As a scientist and a mother of two beautiful daughters, I decided to start a family owned company and provide society with something tasty and most importantly - healthy!  All the products are 100% natural, we do not add any sugars, preservatives, or any other ingredient.
Everything is as it looks - 100% fruits and veggies! 
Mission
Our mission is to provide healthy food products which promote positive emotions and life experiences, as well as increase productivity.
Sustainability
Produce innovative, healthy and sustainable foods, offering consumers nutrient-dense products that are perfect for their needs and lifestyle.
Value proposition
Our freeze dried products provide healthy diet followers healthy sweets alternative which helps to reduce sugar and fat intake, as well as increase nutrients intake.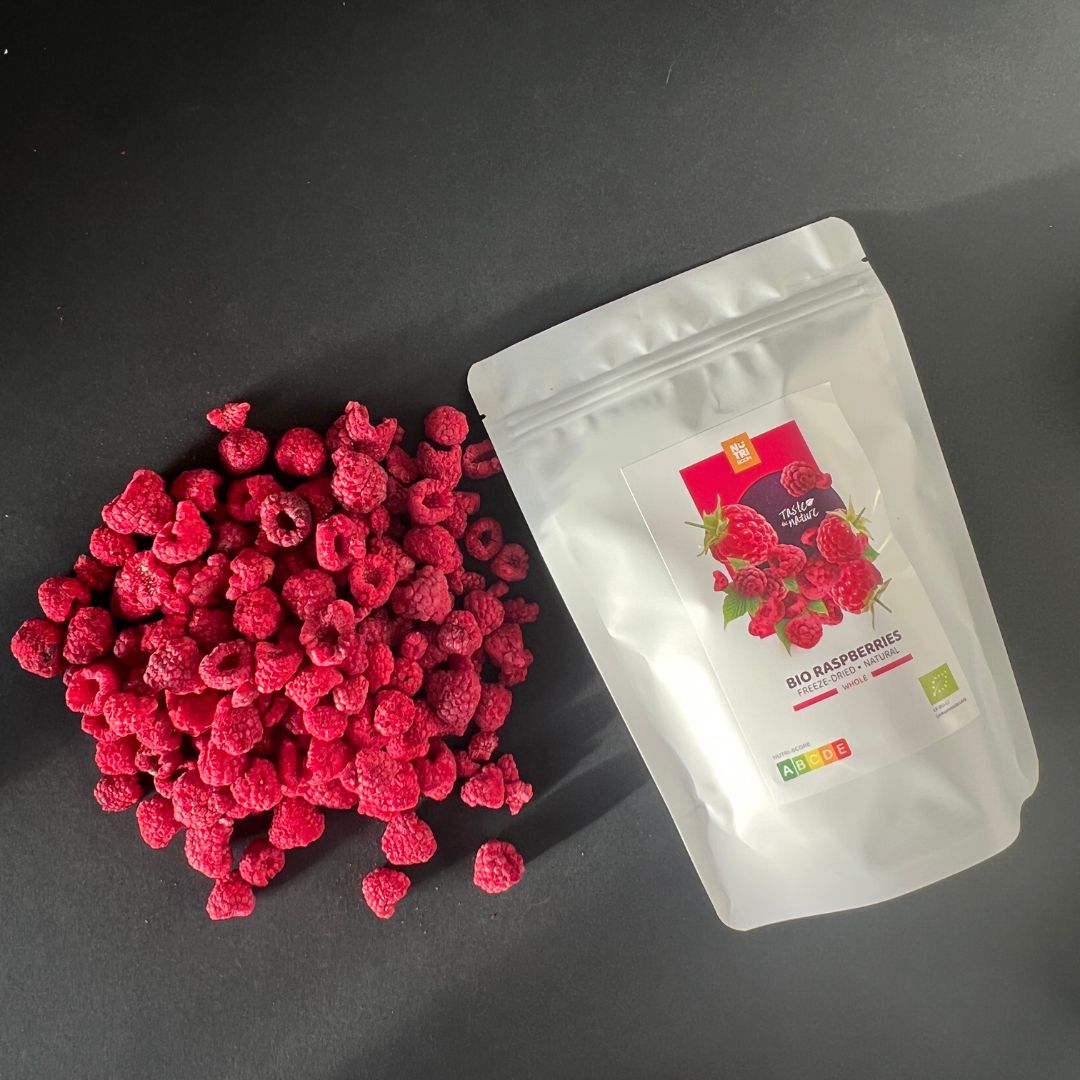 THE freeze drying PROCESS PRESERVES THE PRODUCT'S STRUCTURE, TASTE, AROMA AND UP TO 95-98% OF VITAMINS AND MINERALS, SO freeze dried FRUITS AND VEGETABLES ARE HEALTHY. BY FREEZE DRYING OR SUBLIMING THE PRODUCT, THE MOISTURE IS REMOVED FROM IT, EVAPORATING THE ICE, THUS EXCLUDING THE LIQUID STATE OF THE WATER.
Preserves up to 95-98% of nutrients
On the other hand, the hot drying method, which is well known to all of us, is also based on the principle of separating water from the product, only by heating the product up to 120C, which permanently damages the appearance, taste, structure of the product and most importantly - the amount of vitamins is reduced to 20-30% comparing to fresh.